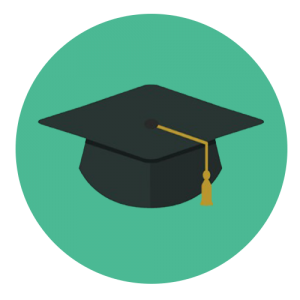 For Students
We have a wide selection of international universities and colleges for you to choose from and our contacts here are experts at dealing with the requirements of international students.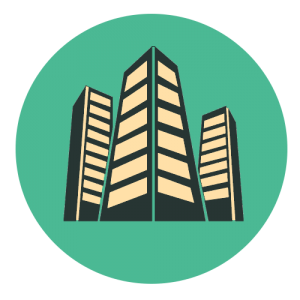 For Institutions
You can appoint us to act as your representatives at education exhibitions abroad. We encourage our clients to use our international office experience in maintaining a presence at such exhibitions.
For Corporate
Thousands of professionals have participated in our highly rated training programs, conducted on a variety of management, finance, accounting, and systems topics.
ABOUT SOLID GROUND CONSULTING
Solid Ground Consulting is one of the most dynamic and best-connected consulting firms in Asia Pacific, specializing in strategic alliances and introducing clients – corporate and academe – market opportunities in education, events organizing and conferences. We provide expertise in the vital areas of educational advancement, professional recognition, skills upgrading and workforce opportunities.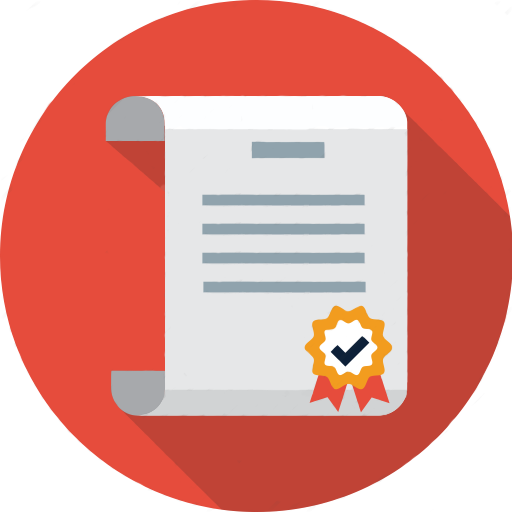 Solid Ground Consulting range of fully accredited academic programs is developed and designed for individuals of all levels, and includes Advanced Diploma, Diploma and Certificate programs. These programs have been structured in such a way that progression through the academic pathway is possible.
Our Diploma programs will provide you with an internationally recognized, industry relevant qualification in your chosen field. Comprehensive coverage of all necessary theoretical and practical topics leaves participants prepared to excel in a range of professional roles or progress further to an Advanced Diploma program or a Bachelor's Degree at one of our partner institutions.
Affiliates: